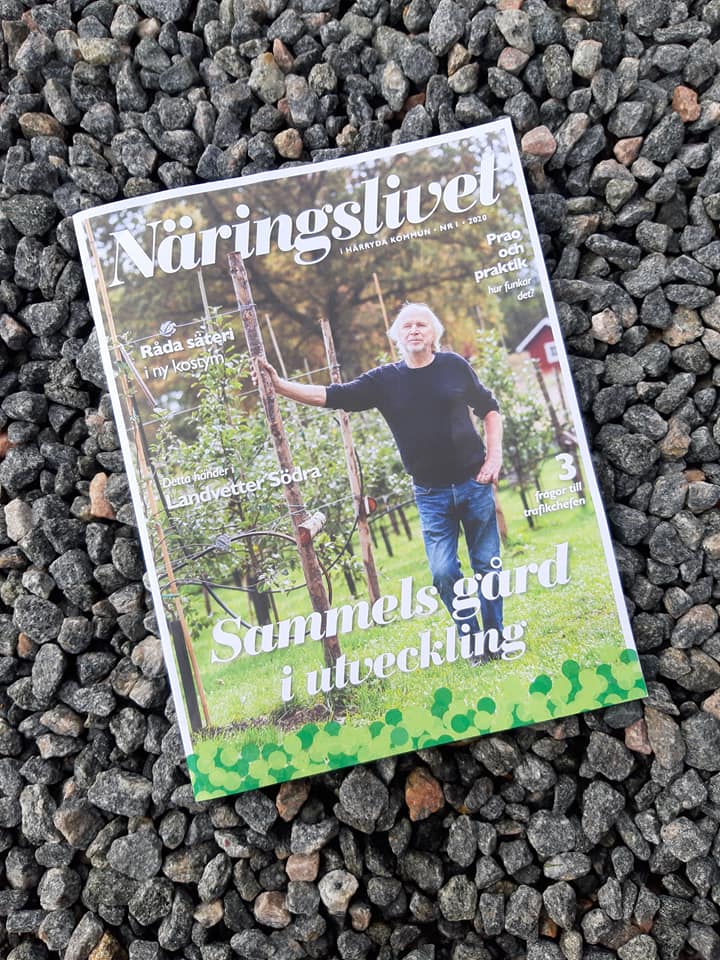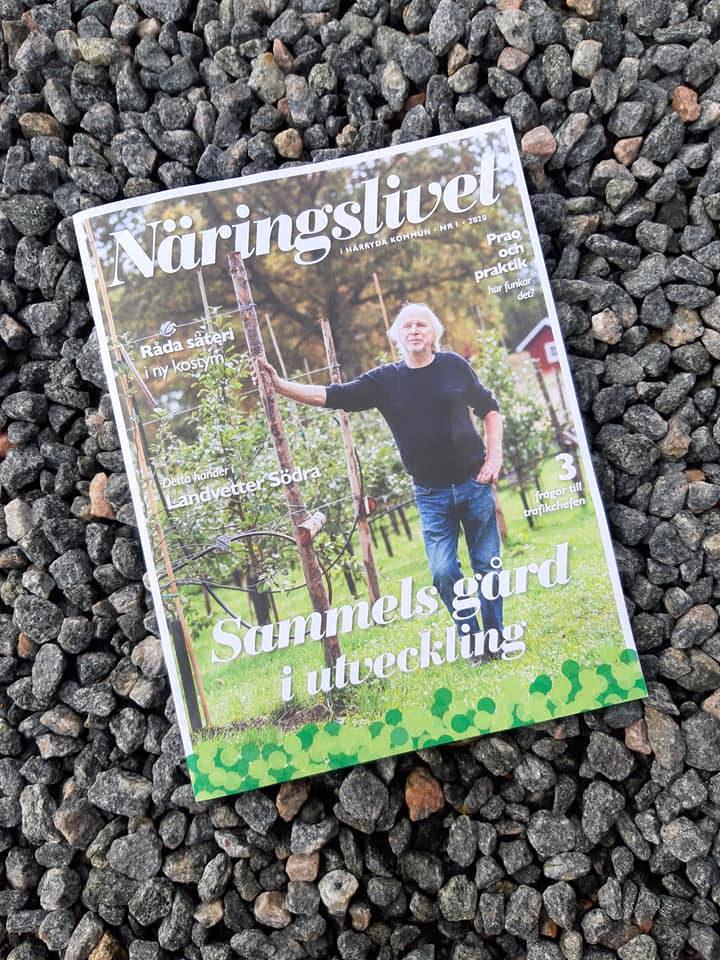 Front page of Näringslivet!
This week we got this magazine in our mailbox, and we were really happy to see that we were on the front page.
We were on the front page of the magazine Näringslivet, and in the magazine there is an article about us. We would really like to tell about what is happening at out farm, and we hope that you like to keep up with the development of our farm.
Please come by one day, and experince the café, visitors garden and farm shop 🙂