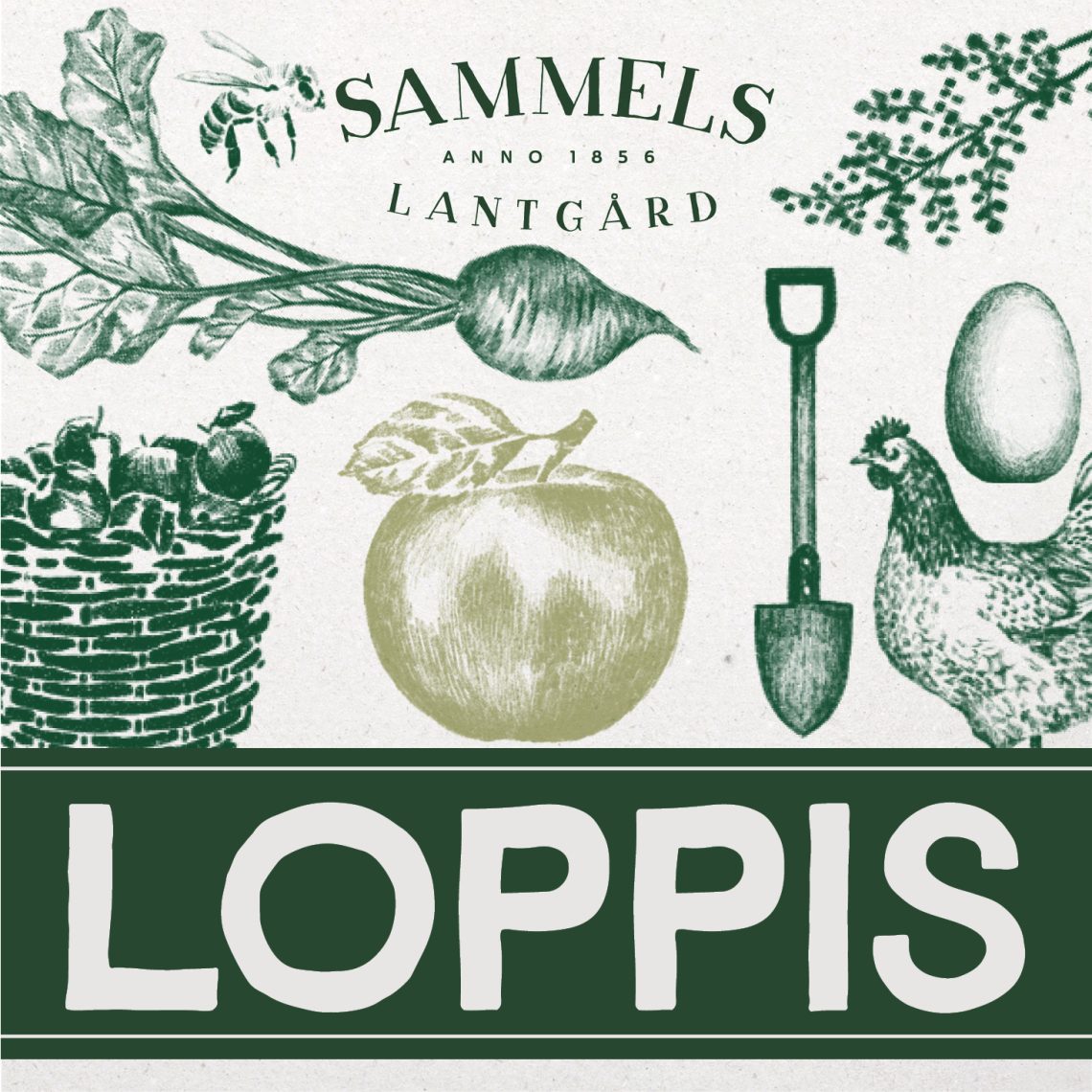 Sunday 24 September at 11am – 4pm we are having a Flea Market! We are looking for people who would want to have a stand at the flea market and sell your old stuff.
Does this sound like something for you? Then write an email to loppis@sammelslantgard.se to get more information about the flea market.
To get a stand at the flea market, you must bring a table, tent or similar. It is free. Apply for a stand now, as space is limited.
We are also open in the café, farm shop, visitor garden, nursery garden and pick-your-own flowers, come by for a nice day on the farm with us.