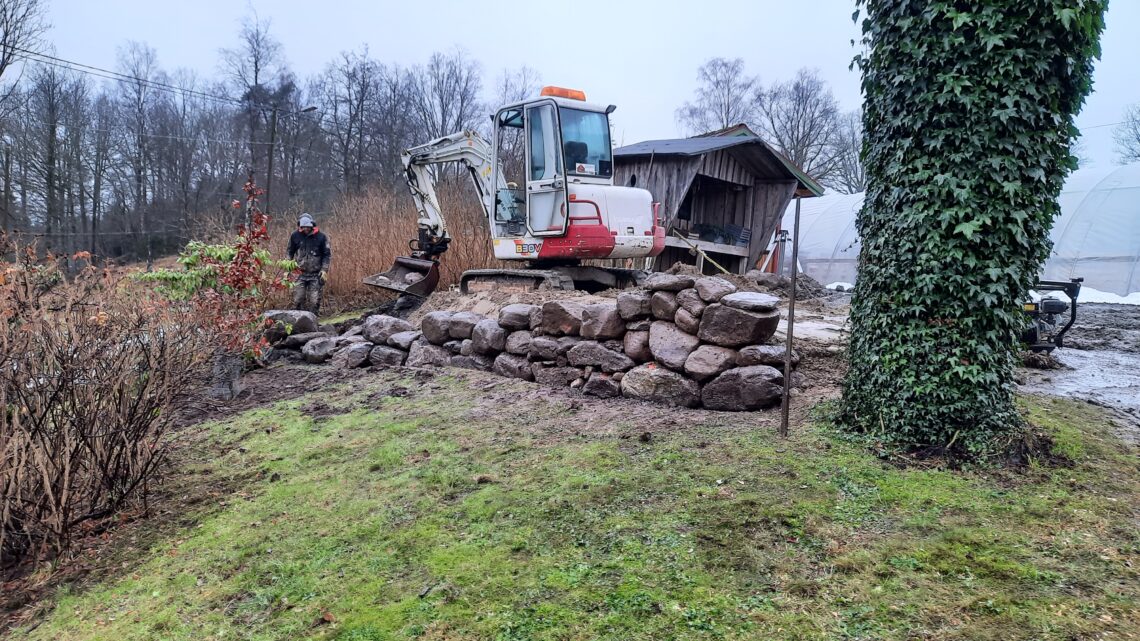 New initiatives for our shop square!
We are improving and expanding for the upcoming season.
We are looking forward to the upcoming season in the café and we have more plans for our small shop square in front of our store. We have built a stonewall, as well as expanded the space in front of our store. Here you will be able to find different plants etc. for the garden and our vegetables.
Please come by when we open up for the new season and see our new initiatives.
The store is always open as usual.