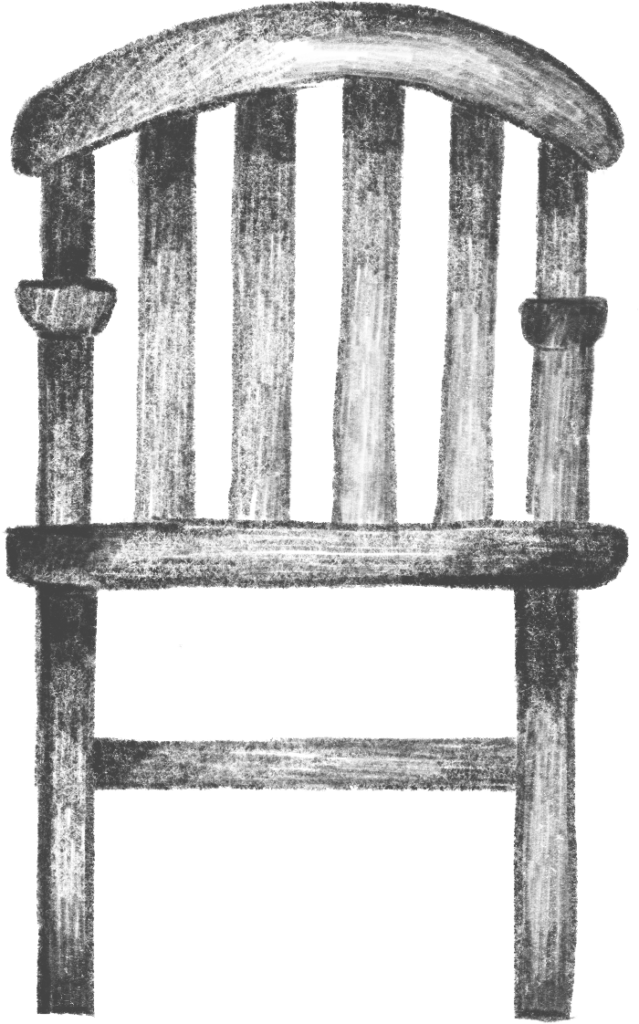 At Sammels Lantgård there is a carpentry, where we build various unique furnitures, birdhouses and much more, which can be built after your wishes.
Are you looking for a furniture, which has a special size or shape, do you want furniture in more exclusive woods than pine and veneer, or do want a unique piece of furniture that is not mass produced?
Whatever your wishes, you are most welcome to contact our furniture carpenter Johan Samuelsson on 0704 04 82 48.
Johan also grinds your kitchen, chef and hunting knives.
Below you can see a selection of the furniture that Johan has built.